Bethlehem Campus
GSC Bilingual Campus
Worship Service
Sunday 1:30PM
Bible Study
Thursday 7:00PM
PASTORS DAVID AND MIRIAM FISHER
Pastors David and Miriam Fisher are the Campus Pastors of Greater Shiloh Church Bethlehem.
WELCOME HOME
At Greater Shiloh, we believe Jesus is for everybody. We like to say " There are no perfect people allowed". We would like to invite you to experience one of our services. Bring the kids along too, because we have engaging environments for all ages and stages. We look forward to seeing you!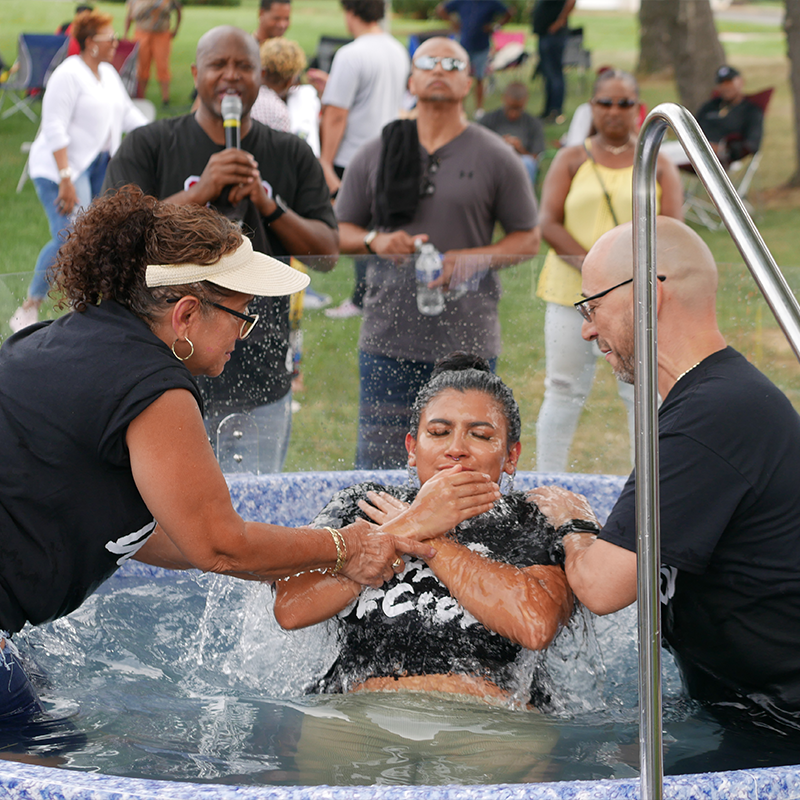 ABOUT BETHLEHEM CAMPUS
Greater Shiloh Bethlehem is our third campus in PA. We've been part of the Bethlehem community since 2020!
NEW HERE?
At Greater Shiloh Church, you'll be welcomed into a friendly, casual environment by people who are excited to see you! Services are approximately 105 minutes – we have dynamic worship, friendly hosts, and powerful preaching! Our 228 Kids environments from birth to 8th grade are now open at both services, and we look forward to hosting your children.